Smart Distribution Sistem for Android – Stock Opname
Hardware Requirement :
– Android with Screen like Samsung Galaxy S4, Lenovo P780
– Camera about 8MB and more, if you use slow camera, library cannot detect barcode because picture is too blur
– Camera with auto focus, must be… new android smartphone now support it
Category camera :
* Low res camera
* normal res camera
* High res camera -> here…
– Local Wifi to connect android to server
– MariaDB, MySQL DB
i dont want to teach how to insert sql file to your mariadb mysql database server, search to google if you not understand,
Video tutorial link :
http://www.youtube.com/watch?v=9lnOBR7EkRc&feature=youtu.be
Download apk file and sql database :
file BACKUP – SSD045-ANDROIDTEST-02.08.2014 JAM 13-59-41.DMPZ is for smart_backup if you already smart distribution system application.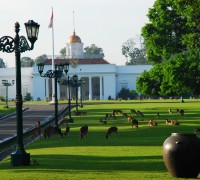 – this is third in bandung,
– from bandung, i use cipaganti travel locate pasteur street, ticket about $8
– in bogor i stay to my old brother, 3 day 2 night
Tourism Place :
Deer – Istana Bogor (wiki http://id.wikipedia.org/wiki/Istana_Bogor)
You can see many deers from street
Maybe Next time i want to go to "Penangkaran Rusa" Cariu Bogor, i dont know to say in english, maybe deer stalls 😀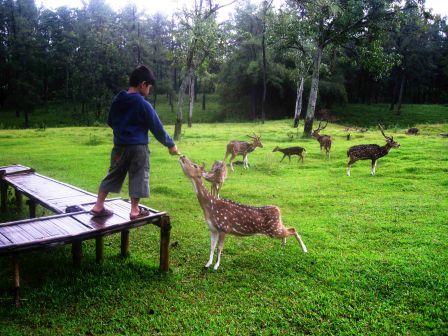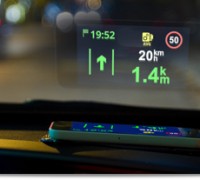 – Get all information what you need about your tourist place ,
– make a plan what should you
– buy manual map
– or use GPS, this is more easy than manual map
– you can use Smartphone android support GPS, i use Lenovo P780, i tested it support GPS Satellite with no sim card
– I use Sygic Map for android, it's accurate and easy to use
– download your location plan map and test it
you can find other download location here :
http://www.kaskus.co.id/post/5090b6871cd719023b000139
– power bank for battery backup, and charger
– i use tripadvisor too for best place near me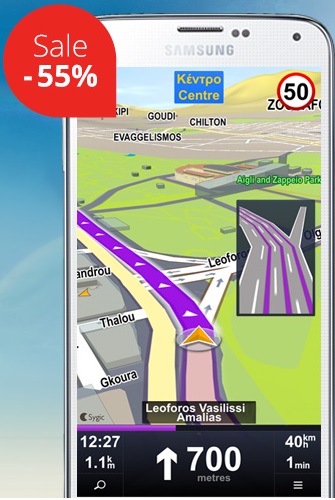 Tested on my phone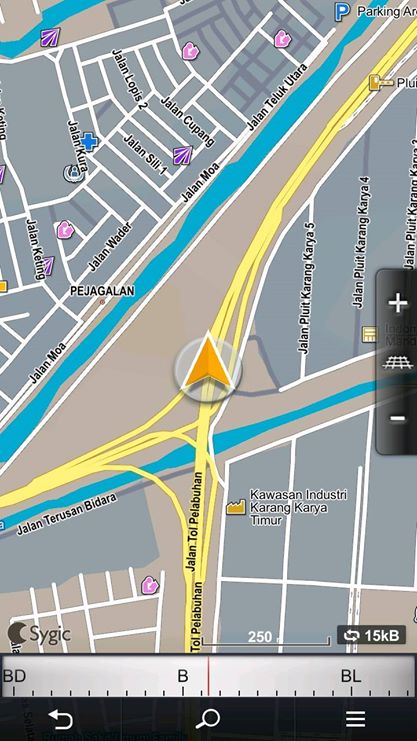 Good luck :p
This is first time for me in bandung, backpacker, no tour guide,
– i stay at cihampelas 3 hotel, cheap and clean with breakfast hotel about $20 dolar for 1 night
– i use kaskus to search rent motor cycle, one day for only $6 dolar for 1 day, use id card and sim card
– use tripadvisor to get cheap hotel near me
– around bandung mall, museum, tangkuban perahu, lembang, and maribaya
i no have time for going to ciater (hot water) and kawah putih, maybe next time
bandung is cool place, some time rain
– dont forget use GPS, i use GPS in my samsung android and blackberry
– GPS Map sygic for android, it's better map ever and accurate, i never use google map.
– pulse and internet for search travel location
– power bank and charger
– camera canon 500D
need help travelling,, contact me (see about me)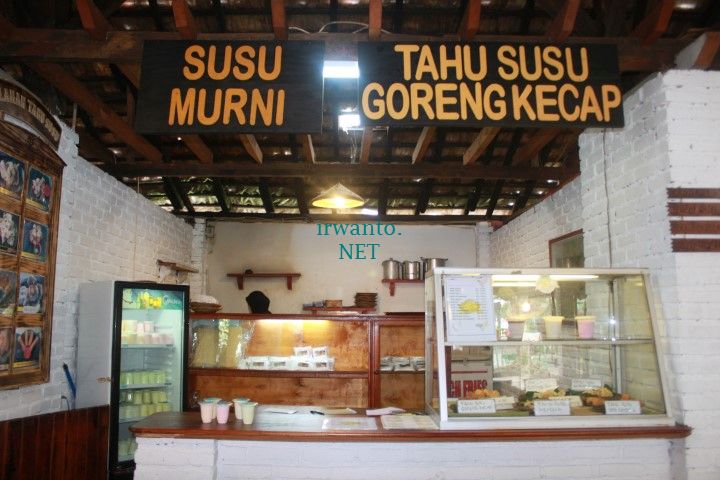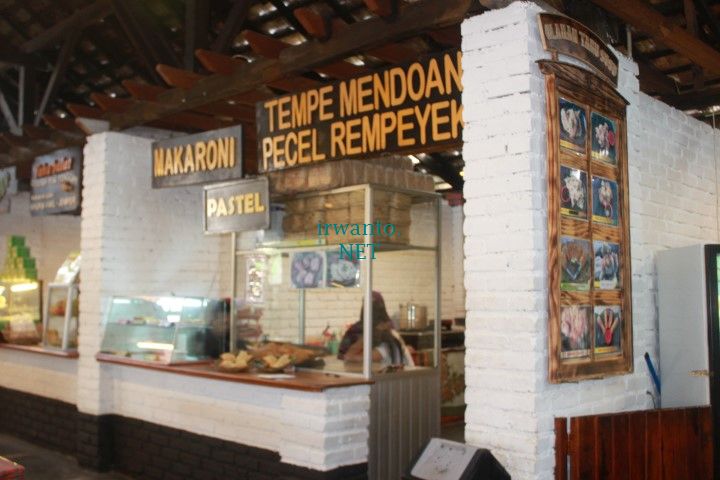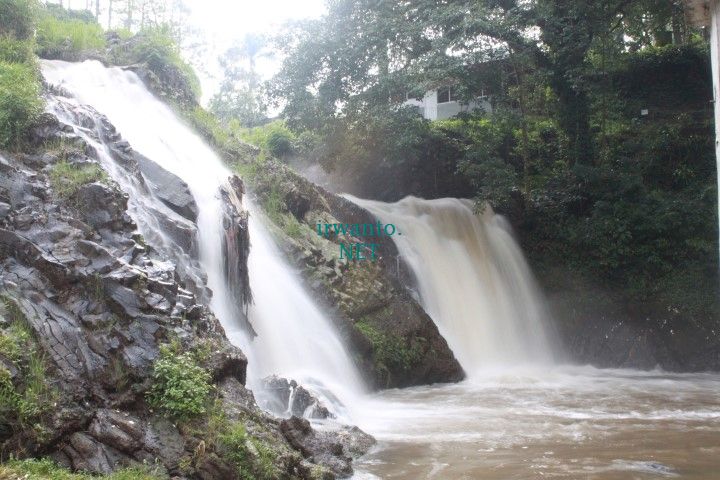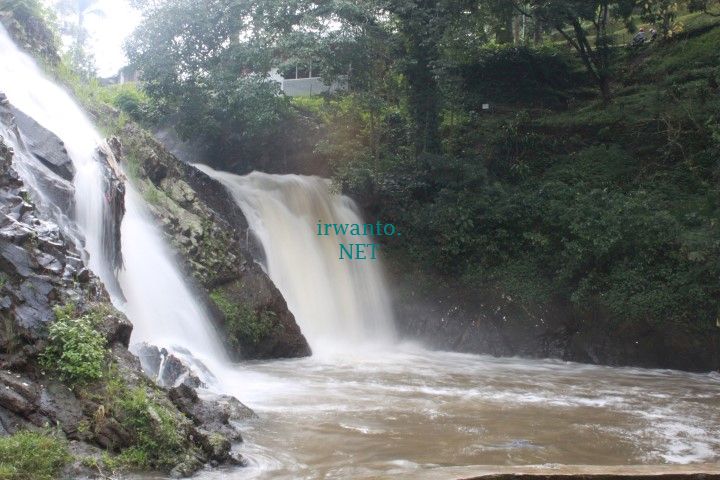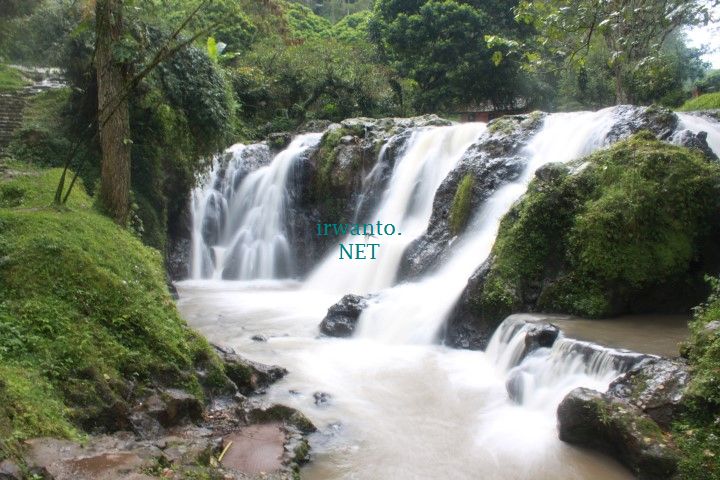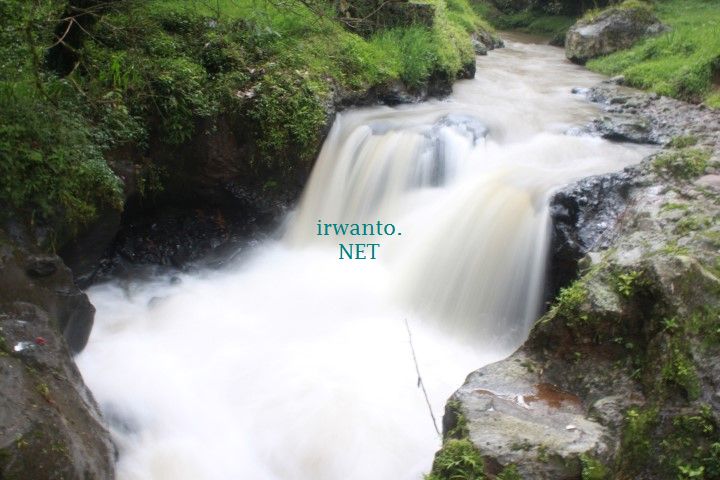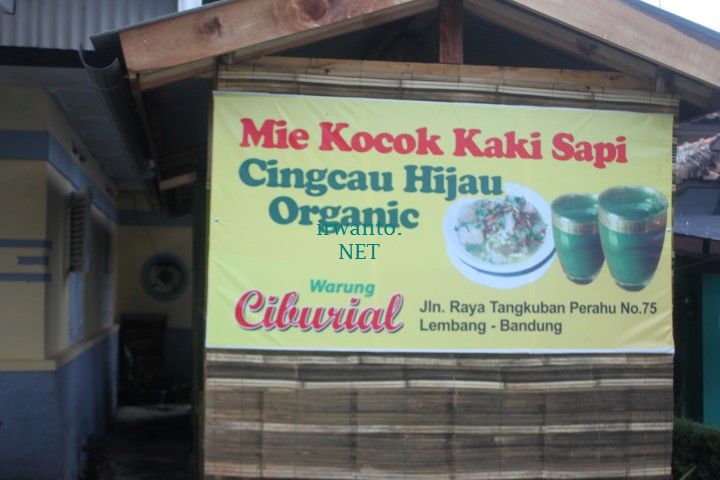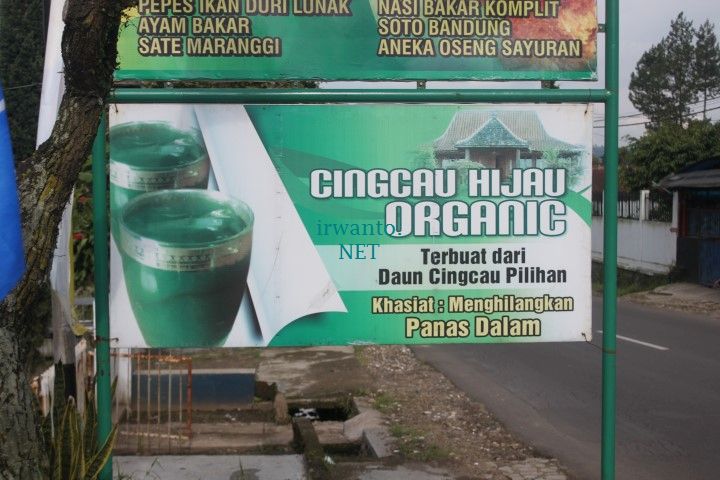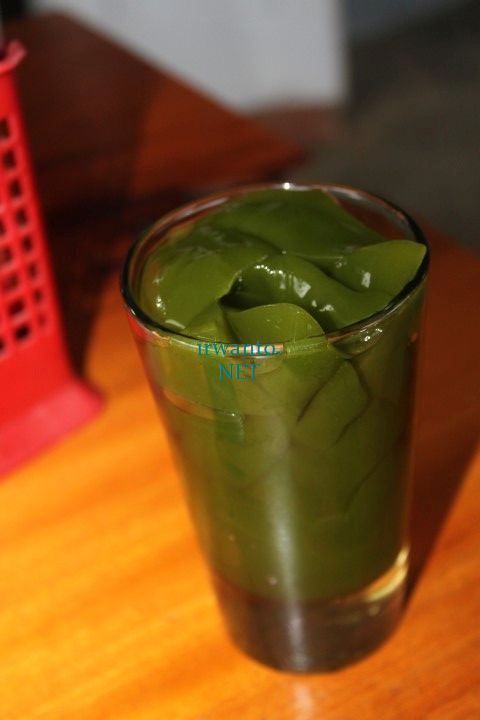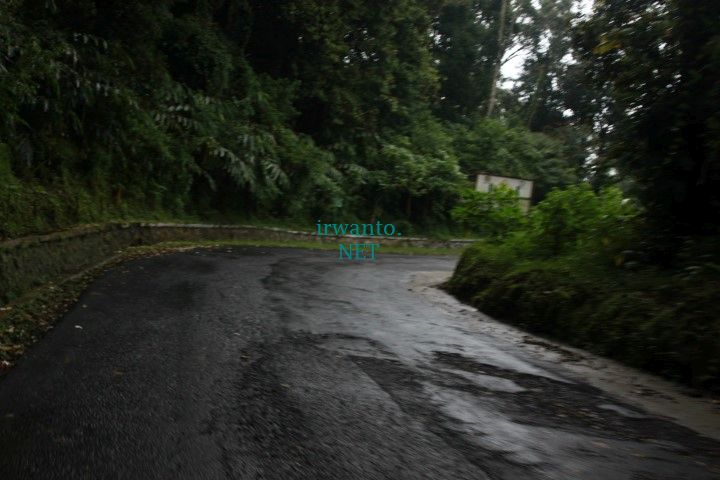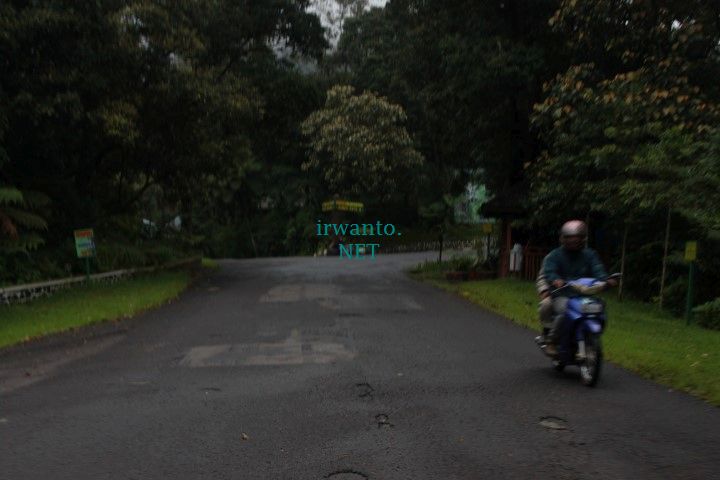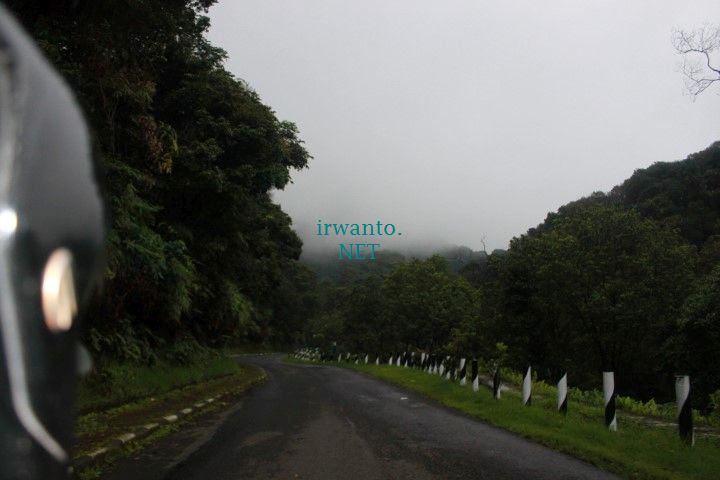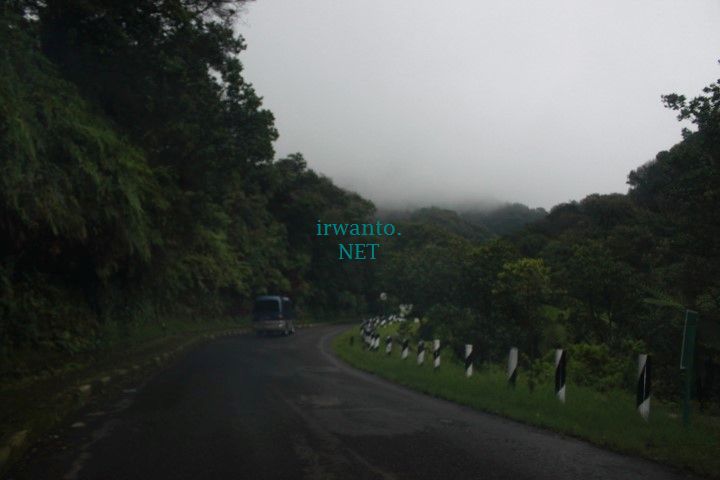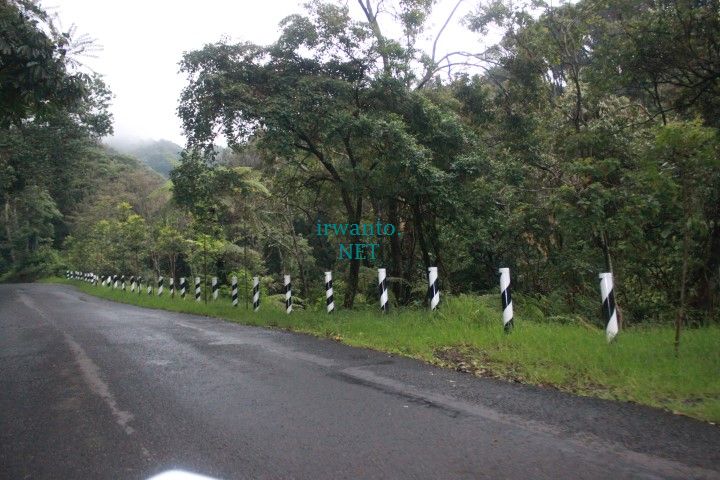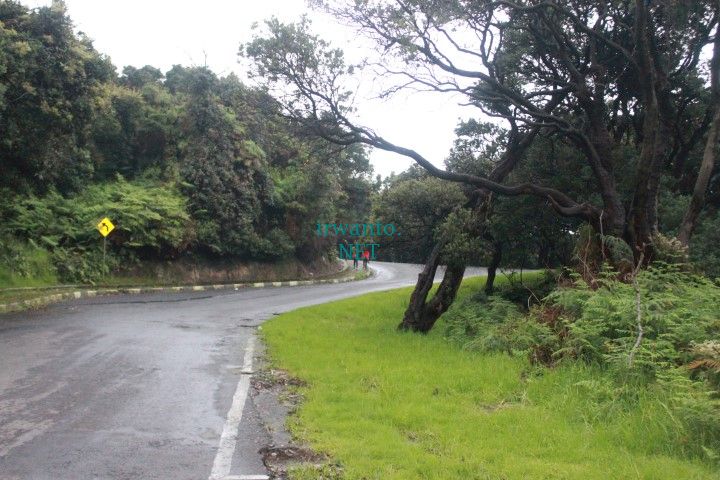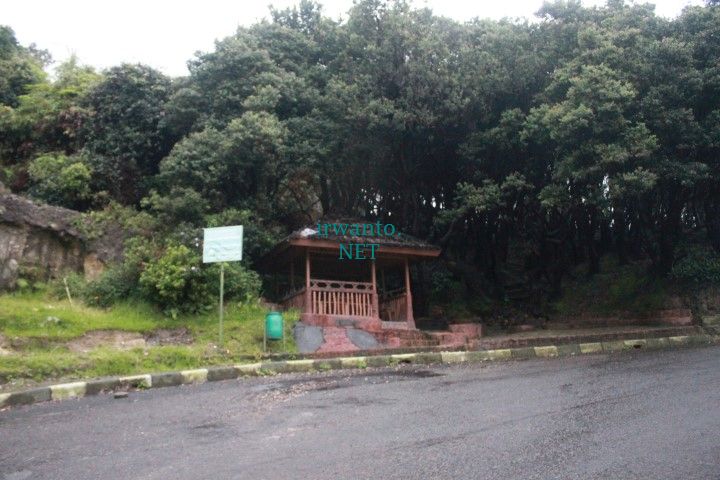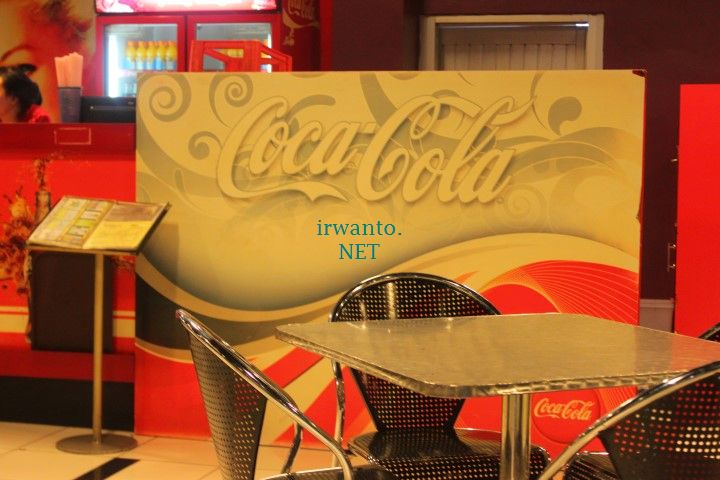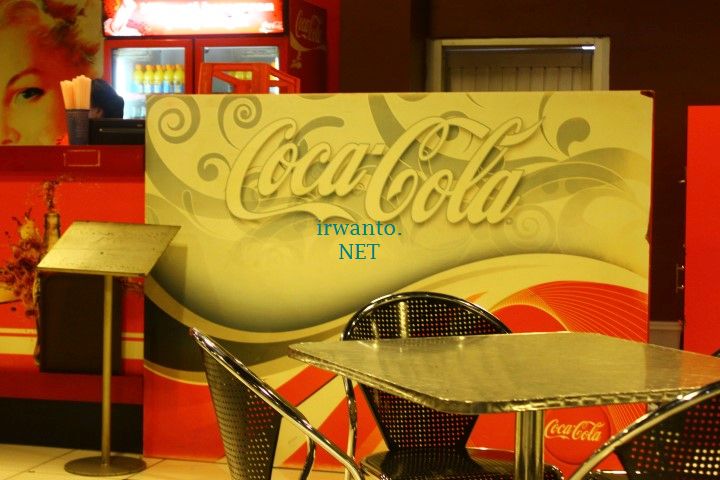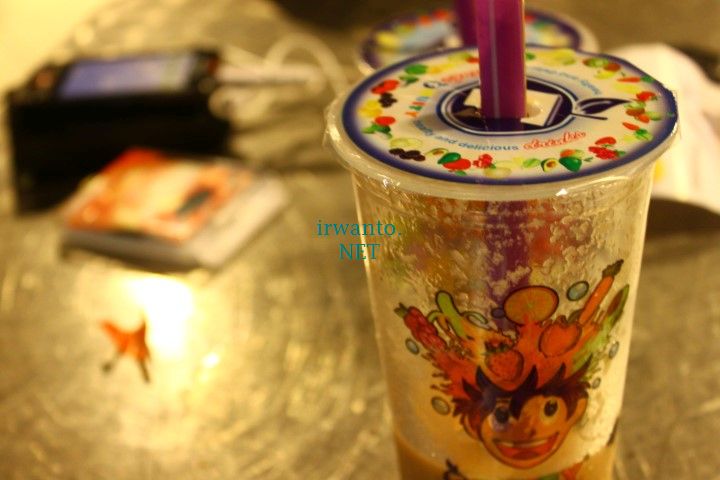 GAK PERLU BAWA BAWA AGAMA
Bro: "Bray…"
Bray: "Naon bro?"
Bro: "Jangan bawa-bawa agama bray"
Bray: "Apanya?"
Bro: "Ya semuanyalah. Elu mah dikit-dikit bawa agama, dikit-dikit bawa agama, sampe-sampe urusan nyoblos aja masih aja bawa-bawa agama"
Bray: "Gitu ya bro?"
Bro: "Iya, ribet bray! Makanya udah gak usah bawa-bawa agamalah bray"
Bray: "Ya udah sok atuh kasih tau ini Islam agama gw mesti ditaro dimana?"
Bro: "Maksudnya?"
Bray: "Iya, tolong kasih tau gw, mesti ditaro mana ini Islam?
Bro: "Maksudnya gimana bray? Gw gak ngerti"
Bray: "Iya, kan lo suruh gw jgn bawa-bawa agama kan? Nah gw bingung bro. Kalo gw gak boleh bawa2 agama, Islam mesti gw taro mana? Soalnya Islam mengatur dari mulai gw bangun tidur sampai mau tidur lagi. Bangun tidur diatur, masuk kamar mandi diatur, berpakaian diatur, mau makan diatur, keluar rumah diatur, berpergian diatur, bertetangga diatur, berbisnis diatur, bahkan sampai urusan mau indehoy ama bini aja diatur. Bahkan lagi bro, sorry banget nih ya bro, urusan cebok aja ada aturannya! Yang lebih heran lagi bro, itu aturan malah sampe ada doanya segala bro. Bayangin, sampai semuanya ada doanya! Lengkap banget!
… hening …
Bray: "Makanya dalam semua urusan, akhirnya gw bawa-bawa Islam. Nah, kalau gw skrg gak boleh bawa-bawa agama, sok atuh kasih tau KAPAN dan DIMANA gw bisa lepasin Islam gw?"
Bro: "Errr… Gak gitu-gitu amat kali bray"
Bray: "Iya gw juga tadinya mikir gitu bro. Gak perlu gitu2 amatlah. Tapi lama2 gw perhatikan justru itulah bedanya Islam. Islam itu ya emang gitu bro. Gak cuma ritual yang diatur, tapi cara hidup. Islam memang hadir untuk mengatur hidup kite bro. Emang lo gak mau hidup lo jadi lebih bener bro?"
Bro: "Err … mmmh …. Ya mau sih bray"
Bray: "Nah! Kalo gitu mesti mau dong diatur ama Islam. Kan lo udah syahadat?"
Bro: "Ya tapi gak usah jadi fanatik gitulah bray, serem dengernya"
Bray: "Harusnya gimana bro?
Bro: "Ya diem-diem ajalah. Masing-masing aja. Kan Allah lebih tau gimana gw ber-Islam. Iya kan?"
Bray: "Iya sih…."
Bro: "Nah iya kan?"
Bray: " Tapi kebayang ya bro?"
Bro: "Kebayang apa bray?"
Bray: "Iya, kalo Islam memang hanya untuk diem-diem aja, untuk masing-masing pribadi aja, bukan untuk dishare ke orang lain, kira-kira bakal sampe gak ya hidayah Islam ke kita sekarang? Kalo dulu Nabi Muhammad ber-Islam sambil diem-diem aja, buat sendirian doang, bakal nyampe gak ya Islam ke kita bro?"
…. Hening lagi ….
Bro: "Bray …"
Bray: "Ya bro"
Bro: "Gw cabut dulu ya, kapan-kapan kita ngobrol lagi. Daaaah"
Bray: "Loh koq buru-buru bro? Ya udah hati-hati ya bro, Islamnya dibawa terus ya brooo …" (sambil teriak)
Bro: …….. (gak ada respon, mungkin sudah kejauhan, tp mudah2an masih mau dengar)
Komunitas Bebeha mengadakan menanam bareng melon hidroponik,
dengan ini para peserta yang ikut bisa melihat kekurangan masing masing
Dokumen bisa dilihat di sini
https://www.facebook.com/groups/hidroponikbalikpapan/
https://www.facebook.com/media/set/?set=oa.244617985745867&type=1
dan ini
https://www.facebook.com/groups/bebeha/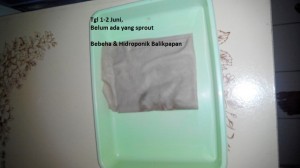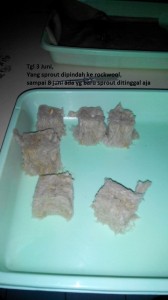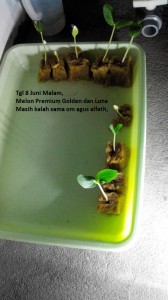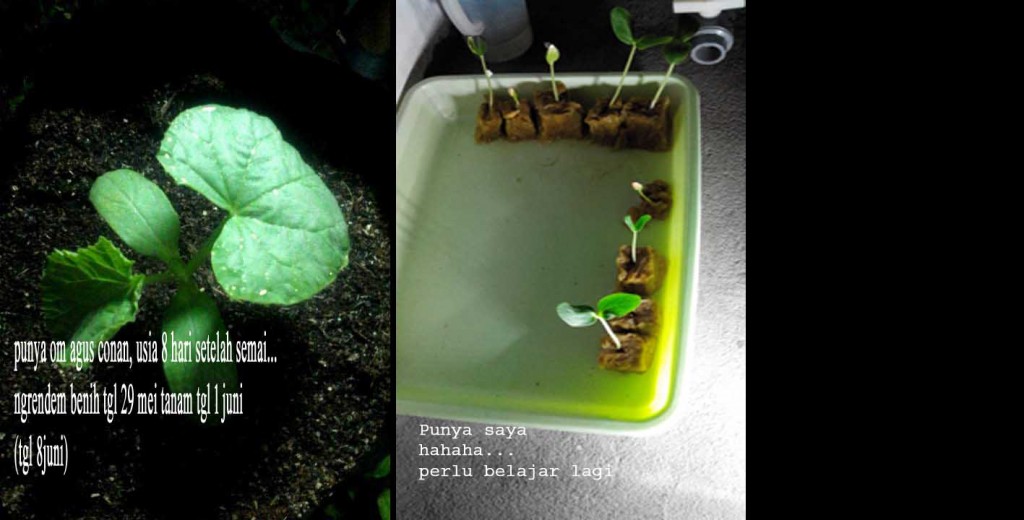 Komunitas Hidroponik Balikpapan sebenarnya sudah ada sejak tahun 2012 termasuk saya,
namun dalam perkembangannya masih sangat lambat,
rata rata hanya sebagai hobi,
namun saya mencoba memproduksi skala kecil yang alhamdulillah bisa menghasilkan 24 kilo sekali panen yang kalau dijual ludes des des,,,
berawal dari komunikasi whatsapp dan facebook,
akhirnya kami memutuskan memanggil para praktisi hidroponik salah satunya bpk heru (Pak tani hydrofarm) untuk menjadi pembicara,
tidak menutup kemungkinan kami akan mengadakan lagi pelatihan dengan memanggil master hidroponik lainnya yang sudah sering menulis buku buku hidroponik.
Adapun komunitas group hidroponik balikpapan adalah :
https://www.facebook.com/groups/hidroponikbalikpapan/
WORKSHOP – PELATIHAN HIDROPONIK
Tanggal 15 Juni 2014 di Tribun Kaltim