Laporan Mutasi Gudang. WAJIB
Yakin perhitungan stok komputer anda benar ??
Bagaimana anda tau ?
Stok akhir kemarin menjadi stok awal hari ini, bersambung terus
Bagaimana kepala gudang crosscek yang terjadi di komputer setiap hari ?
Bagaimana owner/om tau sistem anda bekerja dengan benar setiap hari?
Hanya yang berpengalaman yang paham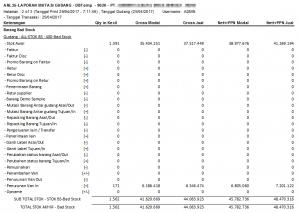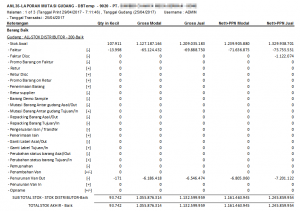 Aplikasi export penjualan faktur retur rekap dan detail dari principal ke smart
tanpa input ulang
Smart Export AGLIS to Smart , principal KAO
Smart Export LINKPOD to Smart, principal OT Artaboga
Smart Export MATRIX to Smart, principal Mayora
Smart Export TIRASND to Smart, principal Tigaraksa
Smart Export FINA to Smart, principal Enseval
Smart Export SCYLLATRS to Smart, principal Tigaraksa
Menu download support download text dari :
SNDPRO unilever (text file dari SNDPro)
ScyllaKraft (text file order dari ScyllaKraft)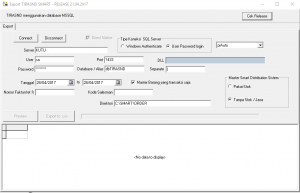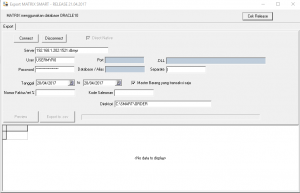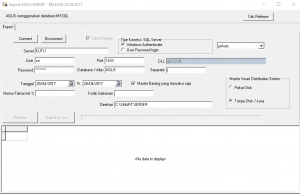 Selesai juga akhirnya customisasi & implementasi.
sebelumnya menggunakan sistem dari programmer lain yang berjalan golive 2 bulan, per 28 desember golive dengan sistem yang baru :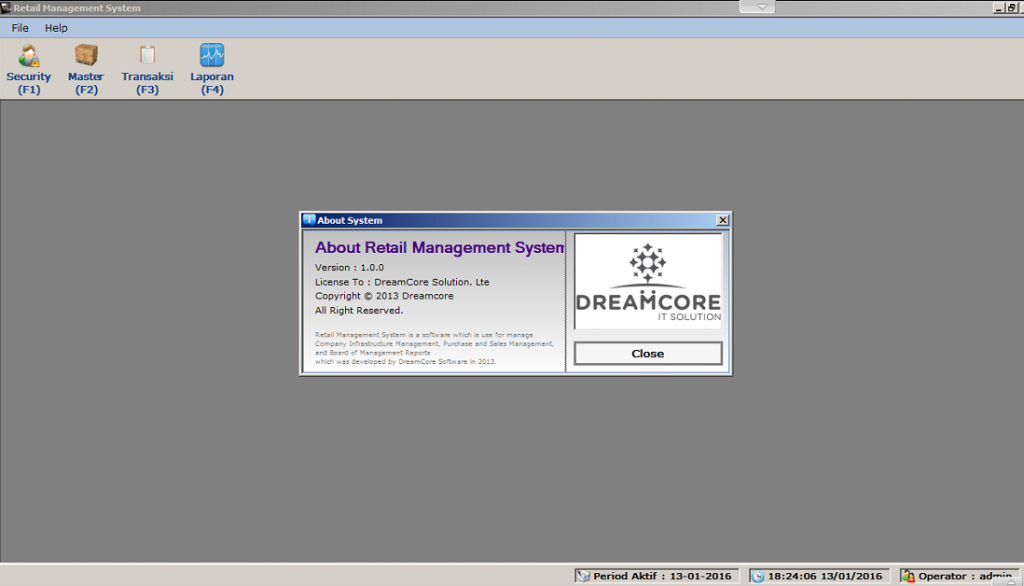 Setiap terjadi order, otomatis di setiap lantai (ada 5 lantai) akan tampil orderan yang harus disiapkan di masing masing lantai dan diturunkan dengan tangga lungsuran
Komisi sales
Konversi bukan CAR atau PAK atau PCS tapi klo beli 5 karton ditampilkan 5 CAR1080PC
Satuan STD, jika diset 2 hanya muncul satuan tengah dan besar, tidak bisa jual ecer,
allow minus dengan otorisasi
Validasi / koreksi faktur
video :
Gambar :